Welcome to Kinellar Guitar Studios.
Kinellar Guitar Studios was formed in 1980 after years of setting up and repairing my own guitars. As word got around locally, fellow musicians would take their guitars for repairs and set ups etc. After contacting a few local music shops in Aberdeen I started repairing in house for them and in 1994 went full time.
Incorporated within Kinellar Guitar Studios are our own range of custom guitars. These are made according to the client's specifications, with neck width adjustments, pick ups etc. modified and fitted in house.
The brand name of these guitars are " GJ guitars "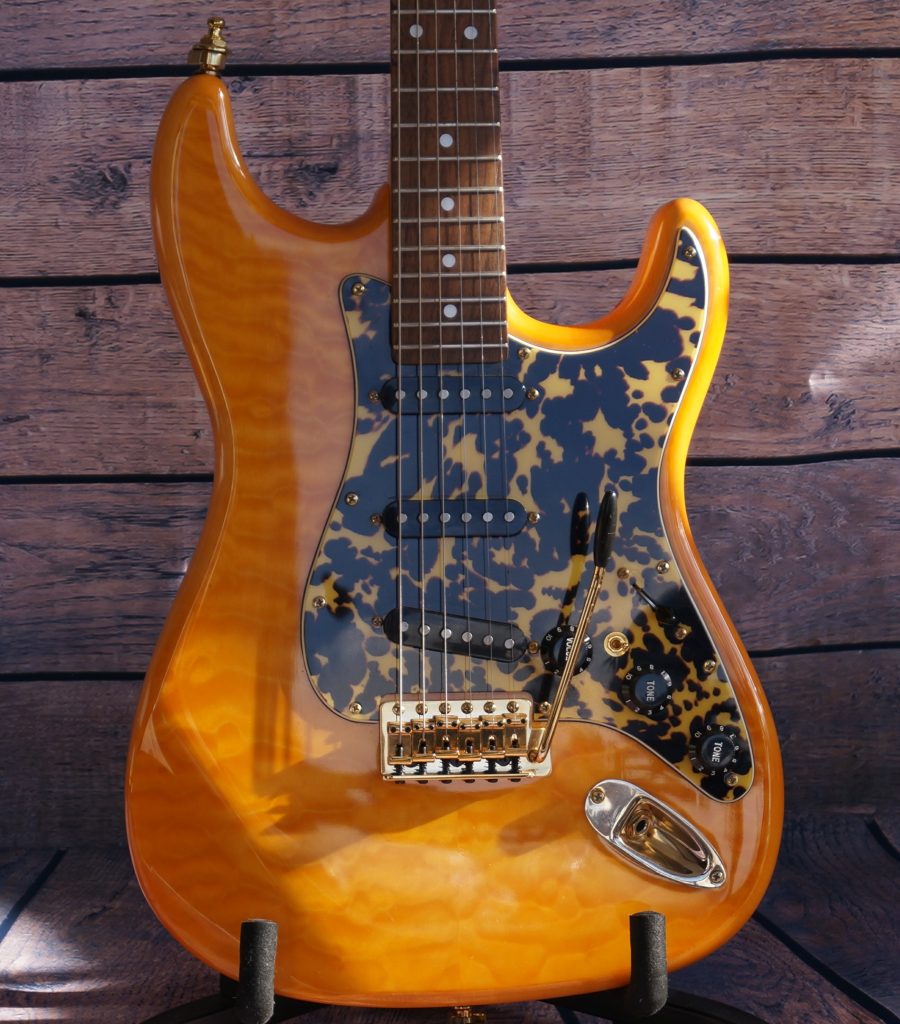 If your business would like any information on trade price lists and conditions for repairs and sales. Please contact myself.
01224 – 790738
,
ALL visits by appointment ONLY!!
How to find us ………..
Kinellar Guitar Studios